What is the i-ACTIV AWD® System?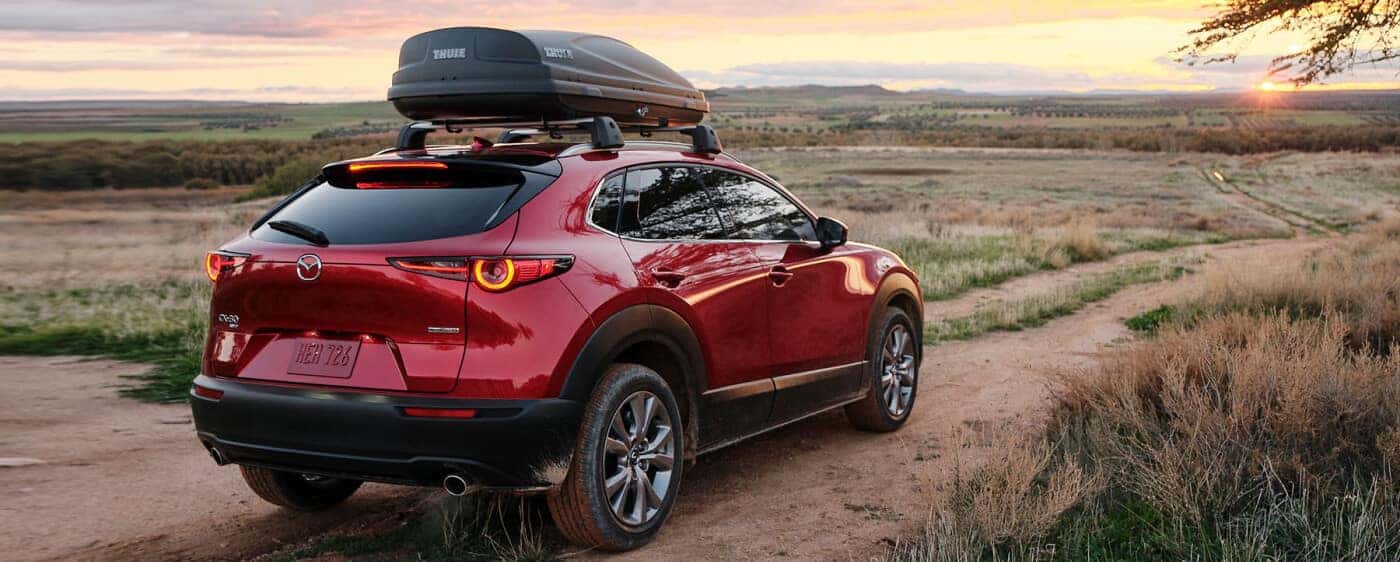 If you've recently purchased a new Mazda, then you've probably heard of Mazda i-ACTIV AWD®. But what exactly does the i-ACTIV AWD® system do? The i-ACTIV AWD® system is Mazda's new-generation, fully autonomous all-wheel-drive technology. Whether you're tackling harsh driving conditions in Las Cruces, NM or traveling in rainy weather, i-ACTIV AWD® is here to help keep you safe. On top of that, you don't have to worry about sacrificing the great fuel economy ratings that Mazda vehicles are known for. Instead, you can look forward to great traction and wheel grip, all while still conserving money thanks to less fuel refills. Learn more about the i-ACTIV AWD® system with Rudolph Mazda and which Mazda vehicles come equipped with this feature.
i-ACTIV AWD®: How Does it Work?
While you're on Alamagordo, NM roads, i-ACTIV AWD® is always working, constantly tracking road conditions and small changes in wheel speeds. The system accomplishes this by using a series of sensors, creating a picture of the surrounding driving conditions. i-ACTIV AWD® then interprets this information from the sensors and makes adjustments to the amount of torque sent to the front and rear axles. This feature is what makes i-ACTIV AWD® an active torque split AWD system.
Front-Wheel Slip-Warning Detection System: What is it?
The Front-Wheel Slip-Warning Detection System also implements a variety of sensors, but for a different purpose. These sensors observe ground speed and front-wheel speed, allowing the system to catch tiny wheel slips that can lead to tire spin. The Torque Control System works in conjunction with Front-Wheel Slip-Warning and i-ACTIV AWD®. Even when the vehicle is in FWD mode, it almost instantly transfers a small amount of torque to the rear wheels and helps your vehicle switch to AWD without hesitation.
Which Models Have MAZDA AWD?
All of the Mazda SUVs, as well as Mazda 3 Sedans and Hatchbacks come equipped with i-ACTIV AWD®.
Mazda 3 Sedan
Mazda 3 Select
Mazda 3 Preferred
Mazda 3 Premium
Mazda 3 Hatchback
Mazda 3 Hatchback
Mazda 3 Hatchback Preferred
Mazda 3 Hatchback Premium
Mazda CX-3
CX-3 Sport
CX-3 Touring
CX-3 Grand Touring
Mazda CX-5
CX-5 Sport
CX-5 Touring
CX-5 Grand Touring
CX-5 Grand Touring Reserve
CX-5 Signature
Mazda CX-9
CX-9 Sport
CX-9 Touring
CX-9 Grand Touring
CX-9 Signature
Mazda CX-30
Mazda CX-30
Mazda CX-30 Select
Mazda CX-30 Preferred
Mazda CX-30 Premium
Shop for MAZDA AWD Cars at Rudolph Mazda!
If you'd like to upgrade your Van Horn drive with one of the Mazda AWD cars, turn to the experts at Rudolph Mazda! Contact us to arrange a test drive and experience the power and precision of i-ACTIV AWD®. Then, be sure to check out our ongoing new vehicle specials to secure a great deal on a new Mazda.