More Zoom-zoom In The 2019 Mazda MX-5 Miata With Engine Upgrade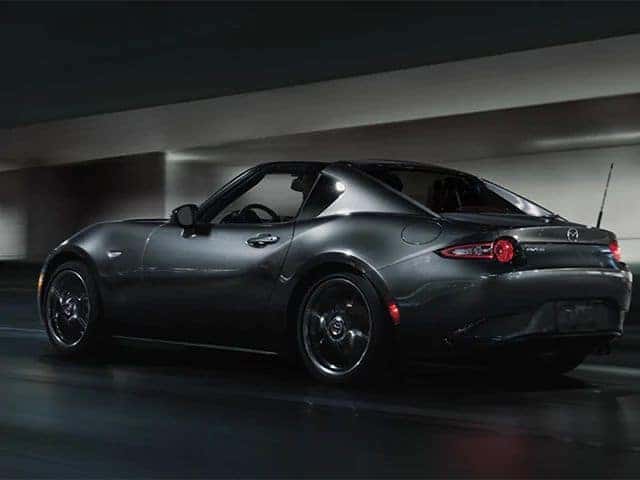 The 2019 Mazda MX-5 Miata Will Get More Power
Since its public debut in May of 1989, the Mazda Miata has become without question one of the most beloved budget roadsters in the world. It's sold over a million units and won the respect of both drivers and automotive journalists alike. Sometime later this year, a redesigned Miata sporting some exciting upgrades will be arriving at Rudolph Mazda here in El Paso, TX. Here's a quick sneak preview of the 2019 Miata.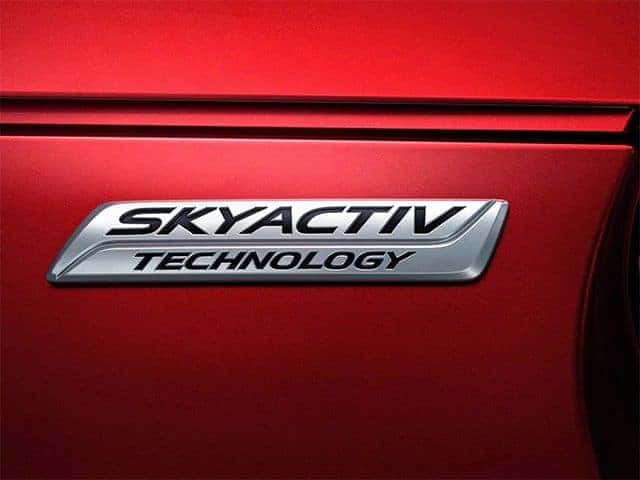 Engine and Transmission Options
While the Miata has never been a slouch in the performance department, the new version is getting a healthy horsepower boost this time around. Expect to see a revised 2.0-liter SkyActiv-G engine that produces 181 hp and 151 pound-feet of torque in the latest version. When paired with a six-speed manual gearbox, it'll hit 60 mph in just 5.5 seconds. A six-speed automatic transmission with paddle shifters is also available on every trim level.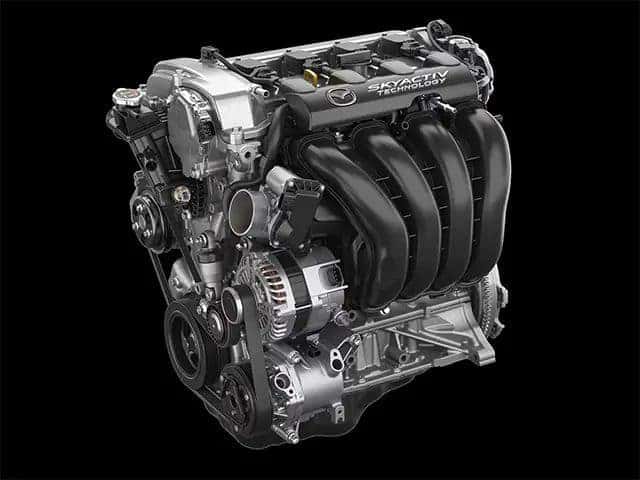 Exterior Styling Changes
With the exception of a few minor tweaks, the 2019 Miata will look more or less identical to the 2018 version on the outside. Black metallic 17-inch rims and a brown soft top are available as options if you're so inclined. Mazda wisely decided to ditch the superfluous LED running lights found in previous versions. They also added a slightly redesigned muffler and a few new paint options for good measure.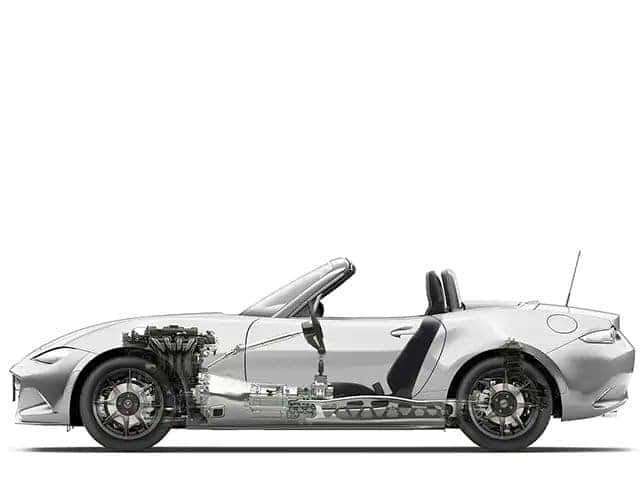 Cabin Upgrades
As far as the interior is concerned, there aren't any earth-shattering surprises in store for new Miata buyers. The cup holders in the center console are little different and the seat levers have been redesigned to improve ergonomics as well as functionality. What's more, the door stops have been upgraded to make it easier to get in and out of the vehicle. Lastly, a fetching new shade of tan has been added to the upholstery color options roster.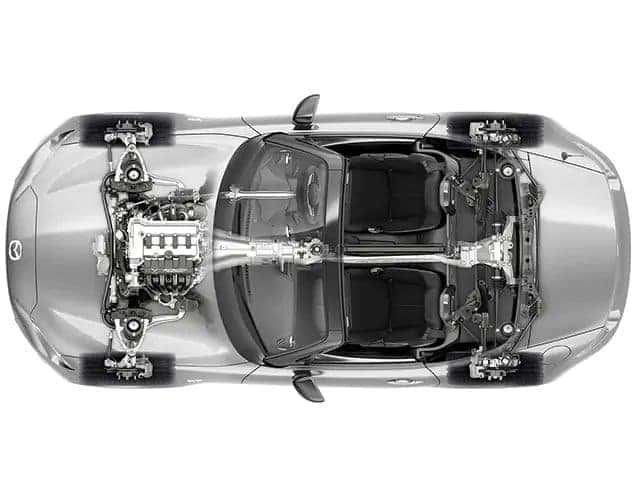 Infotainment Capabilities
The Mazda Connect infotainment system that will ship with this year's Miata will be largely unchanged. Mercifully, Mazda kept the volume control knob and physical buttons next to the 7-inch touchscreen. Every 2019 MX-5 Miata comes with HD radio, Bluetooth connectivity, a CD player and USB ports for easy charging. If you opt for the premium Grand Touring trim level, you'll also get GPS navigation with support for voice commands by default.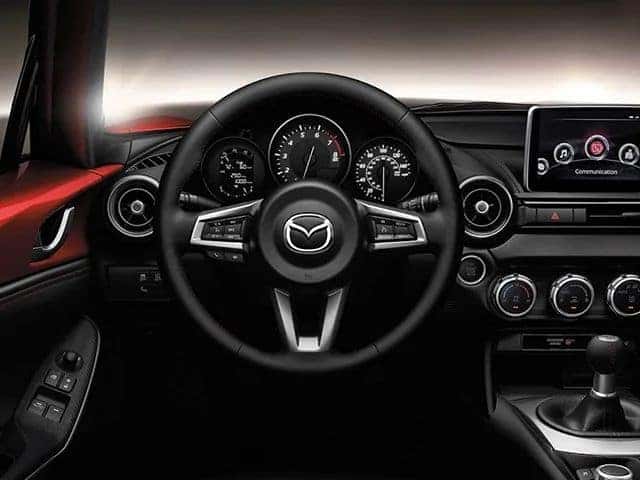 Standard Equipment by Trim Level
Every new Miata will come equipped with a revolutionary telescoping steering wheel, making it easier for taller drivers to get comfortable. Furthermore, every trim level is equipped with a rear-view backup camera. The aforementioned Traffic Sign Recognition and Smart City Brake Support are standard on the Grand Touring version. Other than that, the stock features of each trim level will remain largely unchanged from the well-received 2018 version.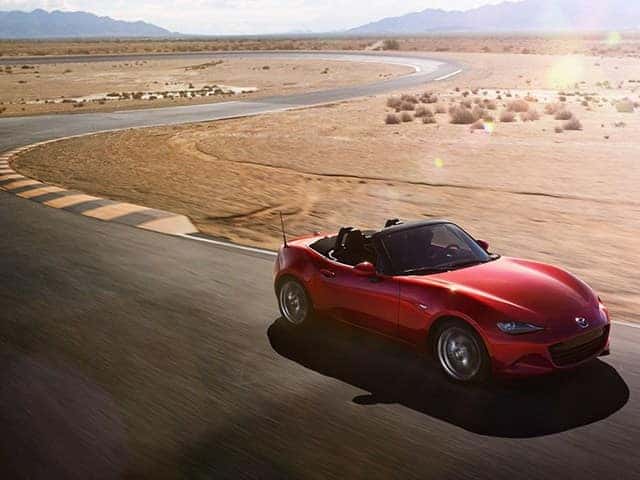 How to Lock Down the Best Deal on Your Miata
Although no official release date has been announced for the North American market, the latest Miata should be available sometime this fall. While MSRPs should remain roughly the same, a slight price increase shouldn't come as a big surprise. Expect to see the base-level Miata Sport start at roughly $26,700. The Grand Touring edition should retail for about $31,500 if you don't select any options. When push comes to shove, the Miata represents one of the best values you'll find in the roadster category today. Partnering up with a reputable dealer will help you to make the most of your buying and ownership experiences. At Rudolph Mazda, we're proud of our exemplary track record of service to El Paso, TX Miata drivers from all walks of life. If you want the best prices and customer support available bar none, we're the team to call.