Mazda's SKYACTIV Technology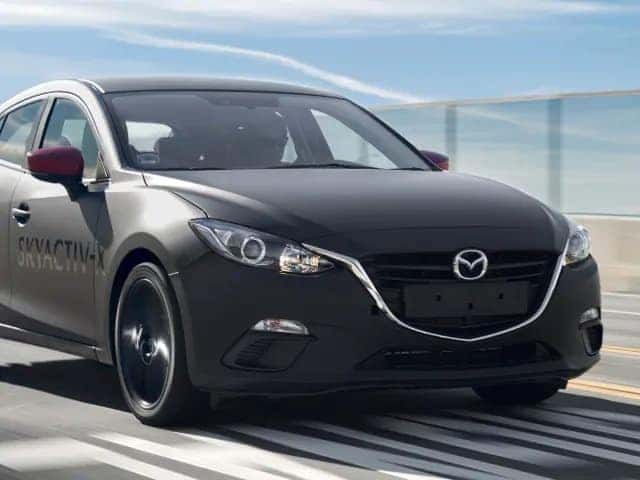 Mazda's SKYACTIV Technology
An Engineering Revolution
Fuel efficient vehicles lack power and are uninspiring to drive, and performance cars are impractical and prohibitively expensive to run. These are the kind of assumptions that Mazda engineers have been ignoring for more than 90 years, and the company has doubled down on its out-of-the-box thinking in recent years with the introduction of SKYACTIV technology. Automobile manufacturers are under great pressure to improve fuel economy and reduce emissions, and most of them are trying to meet these goals by making compromises and sacrificing performance and driving pleasure. Mazda has chosen to take a different road.
Mazda engineers are obsessed with driving, and the SKYACTIV initiative allows them to take a completely new approach to designing and manufacturing vehicles from the ground up. At Rudolph Mazda, El Paso, TX residents can see for themselves the benefits of this engineering revolution and drive cars, crossovers and SUVs that deliver exceptional fuel economy while still being thrilling to drive.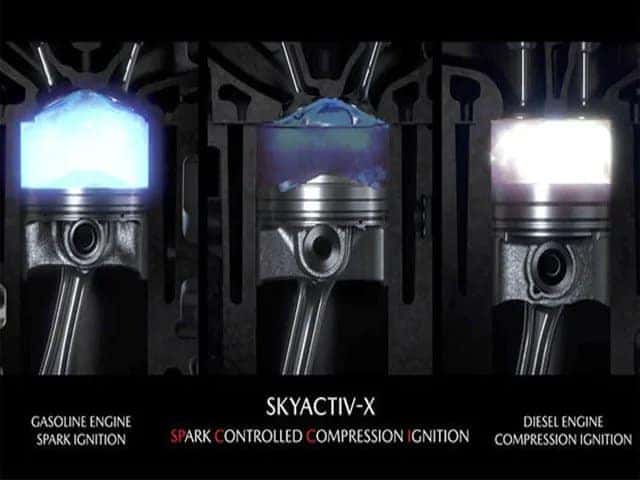 New Engines for a New Era
Internal combustion engines can produce enormous amounts of power, but they only harness about 30 percent of the energy of the gasoline they burn. Mazda's engineers tackled this problem by increasing compression ratios to near Formula 1 levels so that the maximum amount of energy and performance is squeezed from every single drop of fuel. SKYACTIV-G engines deliver 15 percent better fuel economy while producing 15 percent more low and mid-range torque, and all of this is done on regular 87 octane gasoline. These revolutionary engines can be found under the hoods of just about every vehicle on the lot at Rudolph Mazda, and they are an absolute blast to drive. Thanks to their SKYACTIV-G engines, Mazda hatchbacks, sedans, sports cars, SUVs and crossovers offer hybrid levels of fuel economy without sacrificing performance and pure driving enjoyment.
Mazda engineers took a different approach and lowered compression ratios to improve fuel efficiency in their SKYACTIVE-D engines by an impressive 20 percent, and they fitted a new two-stage turbocharger for quicker response and more torque. These game-changing engines meet or exceed even the strictest North American, European and Japanese emissions standards.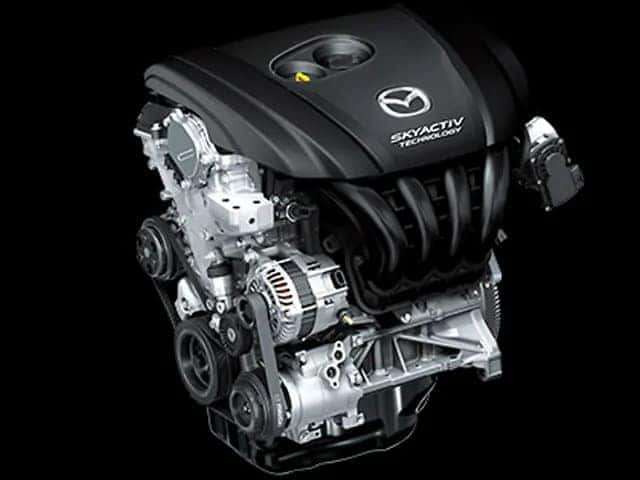 The Game-Changing SKYACTIV-X Engine
Mazda's newest engine, the SKYACTIV-X, is the world's first commercially available gasoline engine featuring Spark Controlled Compression Ignition. Using SPCCI technology allows engines to run leaner, and air to fuel ratios are often more than twice those of traditional spark ignition engines. The SKYACTIV-X engine also burns fuel faster and more completely, and its lower combustion temperatures mean that less heat is lost to the cylinder walls. This all combines for even higher levels of fuel economy, torque and responsiveness than even the current SKYACTIV-G engines.
Transmissions Designed to Make Driving Fun
Getting the power produced by SKYACTIV engines onto the road requires durable and dependable transmissions. Mazda engineers improved efficiency and heat dissipation by making SKYACTIV 6-speed manual and automatic transmissions out of lighter and more resilient materials, and they also made them even smoother and more responsive. SKYACTIV transmissions are up to 40 percent lighter than the units they replaced, and their advanced control systems ensure precise and silky shifts every time. Drivers who prefer three pedals to two will be thrilled to learn that SKYACTIV 6-speed manual transmissions are based on the legendary gearbox and short throw of the MX-5 Miata.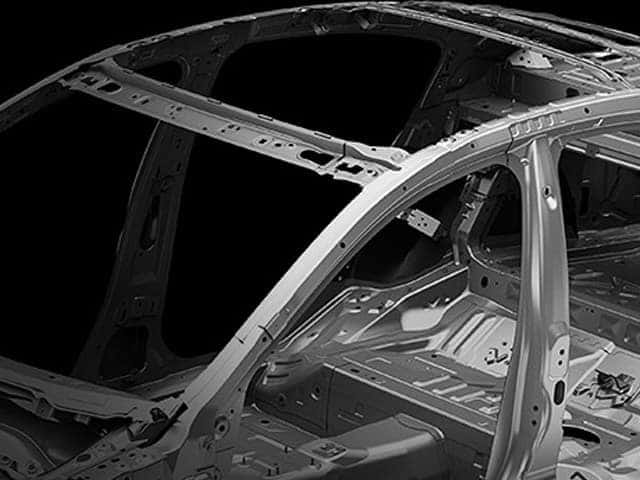 Lighter and Stiffer Bodies for Better Ride and Handling
Confident drivers tend to enjoy their vehicles more, and SKYACTIV body and chassis innovations inspire confidence by increasing stability at highway speeds and allowing vehicles to deftly navigate even the tightest spaces around town. SKYACTIV architecture reduces vehicle weights by more than 200 pounds, but it is stiffer and stronger thanks to ultra-high tensile steel. SKYACTIV Bodies are made of aluminum and steel to reduce weight while maintaining strength and durability, and they are honed to both cheat the wind and improve grip and handling by harnessing airflow to produce downforce. This attention to detail has also created some of the quietest and most comfortable cars, crossovers and SUVs available in El Paso, TX.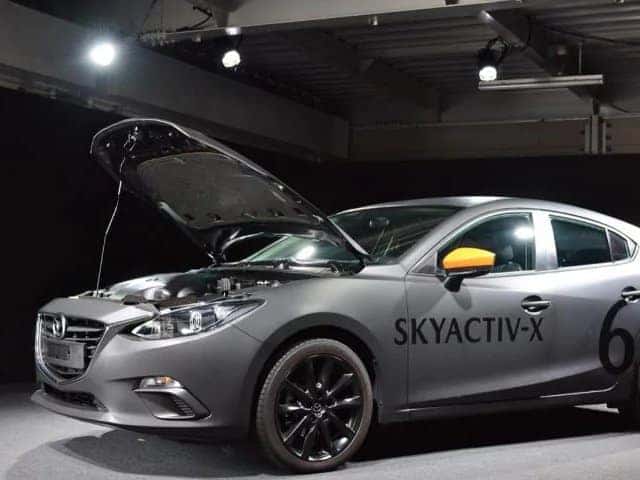 Working Silently to Improve Driving Pleasure
Great cars should never be a chore to drive, and Mazda's SKYACTIV-Vehicle Dynamics technology is designed to improve comfort and reduce driver fatigue almost imperceptibly. The G-Vectoring Control system is able to make minute adjustments to power delivery that would be beyond even the most talented drivers, which shift the vehicle's weight during turns for crisper handling and lower driver stress. Engine torque is reduced at the beginning of a turn to send more weight to the front wheels to improve steering response. As vehicles exit a corner, engine torque is recovered and weight is transferred to the rear wheels for more stable acceleration. All this combines to create a car that feels like an extension of the driver's body. With SKYACTIV technology, Mazda has set new standards for fuel economy, efficiency, performance and driving pleasure, and they have laid down a marker that other manufacturers must now try to meet.