Join Us For The 10th Annual Run/Walk For Autism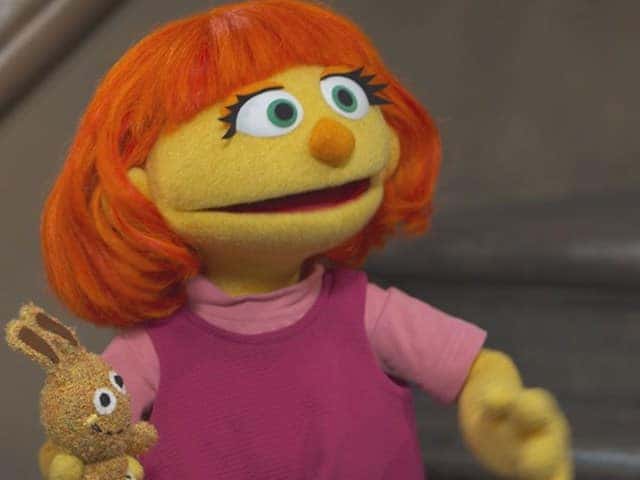 Credit: Sesame Street
This Saturday, Rudolph Volkswagen, Rudolph Honda, and Rudolph Mazda invite you to join them in supporting the 10th Annual Run/Walk for Autism, an event hosted by the Autism Society of El Paso, TX.
For the past 18 years, the Autism Society's El Paso chapter has sought to bring understanding, compassion, and support to the local autism community. As a non-profit, their goal is to improve the lives of "all affected by autism," whether that's siblings, teachers, or those who fall on the spectrum themselves. The Autism Society's work covers a range of areas, from grassroots efforts to build inclusive communities all the way to up to advocating for appropriate public policy. At its core, the Autism Society is an organization that provides information in the most helpful way possible, exemplified by their National Contact Center, which anyone (families or professionals) can call in to during the week to get support and advice.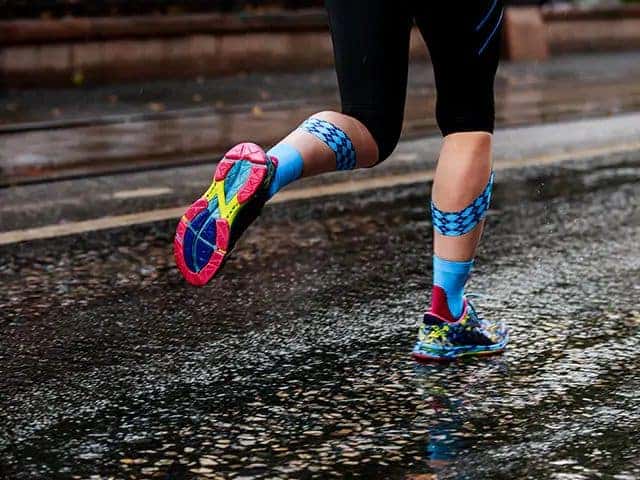 One of their most popular fundraisers, the Annual Run/Walk For Autism publicly celebrates the work that both the national Autism Society does and the work done in our own community by the El Paso chapter. For those lacing up and getting ready to hit the road, the race starts and ends at the Southwest University Ballpark (itself always a fun place to visit!) and takes participants on a scenic 5k tour of El Paso. For those who aren't planning on racing, last year rain didn't hinder an excellent time, with events and booths for everyone to take part in (no running necessary!).
Of course, the event isn't just about the race. As the hosts and organizers put it, "As caregivers, we face an overwhelming sense of isolation…These outings are so very important for these reasons. You get to meet people who can say proudly, me too…You also get a chance to see your children as children. Everyone there knows why your child behaves the way they do. No judgment, just a crowd of people who 'get it.'"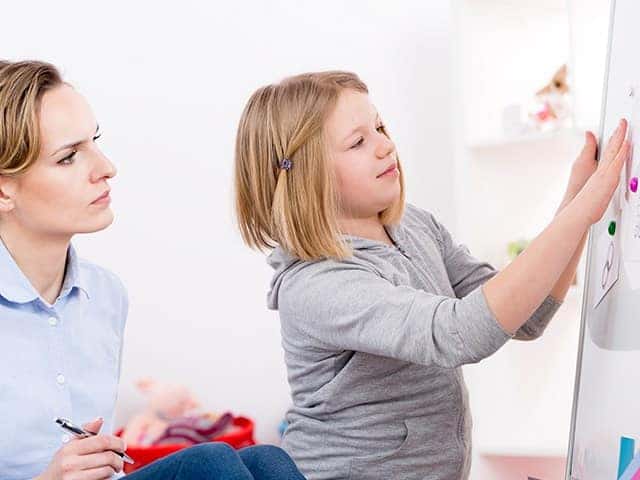 While registration is now closed, we encourage fans, families, and loved ones to come out and show their support. Even if you can't make it to the race–don't worry! There are plenty of other ways to get involved. The Autism Society of El Paso holds regular events, including monthly meetings for parents and classes for whole families (siblings included!).
To find out more about the Autism Society of El Paso, TX or the race, visit their Facebook page.