Drive An Affordable And Reliable Used Mazda From Rudolph Mazda Certified Pre-Owned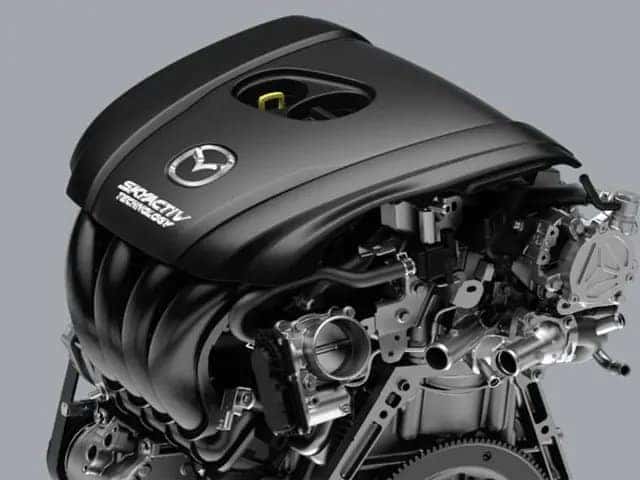 A Closer Look at Mazda's Certified Pre-Owned Cars
In addition to standard used cars, Rudolph Mazda offers a number of certified pre-owned vehicles. El Paso, TX drivers ought to look at these autos if they seek low-mileage cars that remain in excellent condition. Mazda certified pre-owned vehicles deliver several important benefits. Among other things, they come with extra warranty coverage, roadside assistance and a free history report. When motorists purchase certified autos, they can rest assured that they've made safe buying decisions. After all, Mazda and its dealers have enough confidence in these cars to supply long-term guarantees and emergency repair services at no extra charge.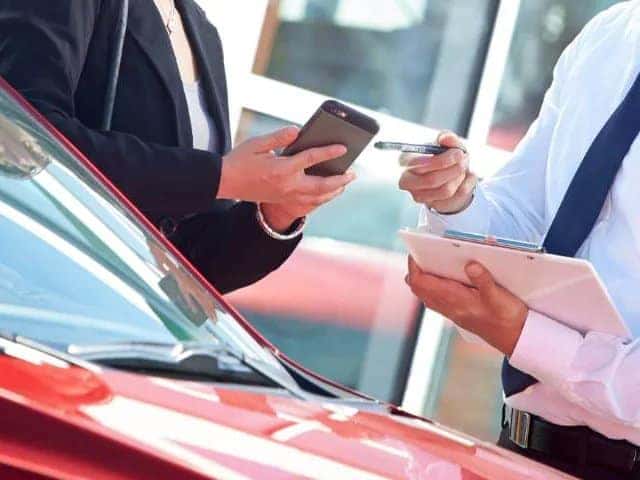 Certification Criteria
This automaker doesn't simply certify any auto that passes an inspection. It also enforces rules about the car's age and odometer reading. A vehicle doesn't qualify for certification if it has traveled 80,000 or more miles. Likewise, the company limits an auto's maximum age to six years. All recent Mazda car, SUV and minivan models can qualify for certification. On the other hand, a local dealer can't certify a trade-in vehicle from another brand. These rules serve to enhance the dependability of certified pre-owned autos. The cars also look almost new; they exhibit very few signs of deterioration. Thanks to the age limit, all of these vehicles have comparatively modern technology and safety features.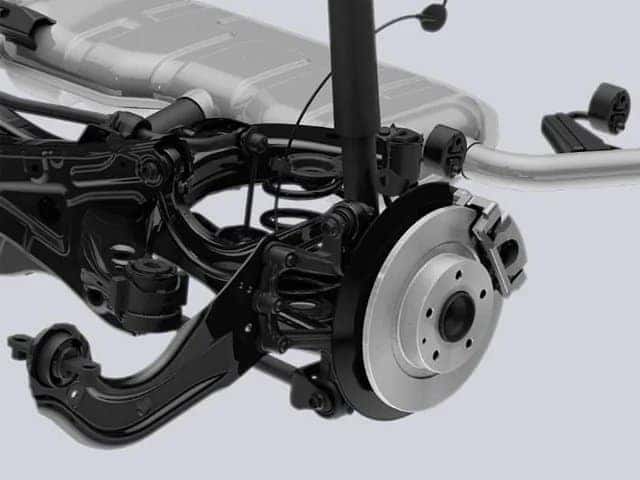 Thorough Inspection
Every automaker has different inspection requirements for its certified used autos. Mazda only approves cars that have passed a comprehensive evaluation of 160 internal and external parts. The inspector must undergo training at a Mazda manufacturing facility. When a technician certifies a vehicle, he or she doesn't just examine it. This expert thoroughly tests the car's engine, transmission, brakes, air conditioner and various other moving parts. For instance, Mazda requires the mechanic to confirm that seats slide and tilt correctly. A car won't qualify for certification if it has a cracked windshield or substantial rust. This assessment is far more stringent than the inspections that standard used vehicles undergo.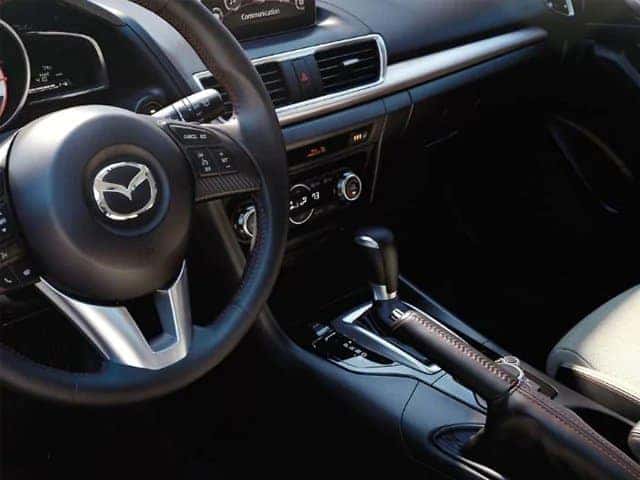 Valuable Guarantees
A typical pre-owned auto warranty may last a month or two. Certified cars include far superior guarantees. Mazda provides bumper-to-bumper coverage for 12,000 miles or 12 months. If a standard three-year warranty remains in effect, the automaker will activate this one-year guarantee after it expires. Furthermore, Mazda extends powertrain coverage to 100,000 miles or seven years. Keep in mind that this warranty expires seven years after the original owner bought a car. Motorists don't need to pay any deductibles or warranty transfer fees. This manufacturer allows drivers to transfer all of these guarantees to future owners. Transferability helps used cars fetch higher prices. Additionally, the optional Extended Confidence plans cover certified vehicles for a maximum of nine years.
Further Benefits
When TX motorists choose Mazda certified pre-owned autos, they receive roadside assistance without spending any extra cash. This service remains available throughout the year at all hours. Drivers can request help from any location in the United States or Canada. Assistance providers replace punctured tires, deliver gasoline, jump-start engines and open locked doors. They also tow vehicles to Mazda service centers. This manufacturer includes a three-month subscription to satellite radio with certified cars that have SiriusXM equipment. Listeners can hear a tremendous variety of music, sporting events and talk shows. Experian supplies buyback protection for 36 months. This coverage benefits drivers who eventually discover hidden problems, such as flood damage. Buyers may qualify for low-interest auto loans as well.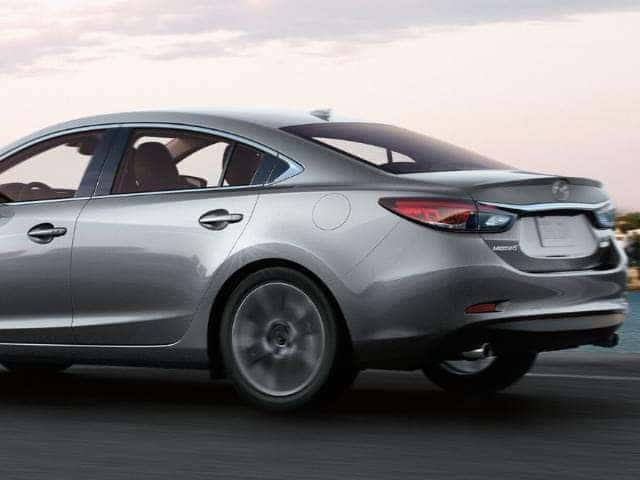 Finding a Car
Rudolph Mazda provides El Paso, TX motorists with a wide range of dependable certified cars. Before making a purchase, every customer can read a free AutoCheck report that contains details on maintenance, the history of a vehicle's title and any collisions. This family-owned dealership employs experienced, well-informed salespeople who can answer any question about these cars or Mazda's certification program. Its modern service center performs diligent inspections and uses high-quality parts to complete top-notch repairs. The dealership closes on Sundays and stays open between 9 a.m. and 8 p.m. throughout the rest of the week. To start shopping for a certified pre-owned car, please visit Rudolph Mazda at 5415 Desert Blvd or call 915-845-8501.