Come Celebrate The 16th Annual Annual Run/Walk For Families In Crisis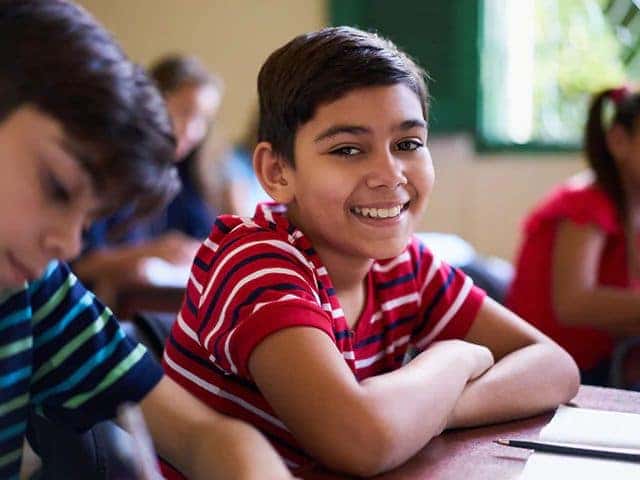 On Saturday June 2nd, we will be sponsoring El Paso's Lee & Beulah Moor Children's Home's 16th Annual Run/Walk For Families in Crisis. Proceeds from the 5K run or 1K walk go to support the Lee & Beulah Moor Children's Home, an organization whose mission is to "provide quality programs and services for El Paso children and families who are in need of care and guidance in achieving healthy life skills, goals, and objectives."
The Lee & Beulah Moor Children's Home first opened its doors in 1959 and has since impacted the lives of thousands of children. Among the "quality programs and services" that the Lee & Beulah Moor Children's Home provides are counseling for children, short- and long-term residential services, foster care, adoption, unplanned pregnancy counseling, tutoring, outdoor adventures, and life-skills development. Their work focuses on providing stability and adequate support for children so that they can thrive and flourish.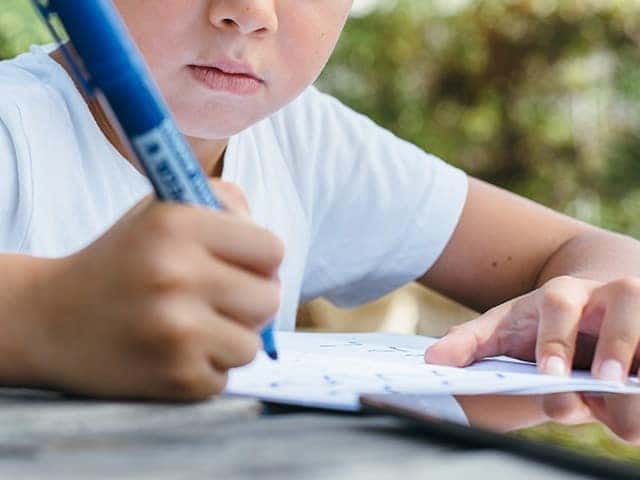 Scenically located in the Central district of El Paso near the Tom Lea park, the residential campus for children has developed considerably since the original 13 acres donated in 1959. Today, the campus boasts eight cottages for 70 children, aged 5-18. Each cottage has a "parent" in charge who tends to the household needs of the children and works with them on their life skills, like cooking and cleaning. A gymnasium, learning center, library, and playground round out the rest of the space. Children attend local public schools and encouraged to take park in the local community.
This year's race begins and ends at the Sunland Park Racetrack and Casino, making it an enjoyable outing, even if you're planning on running yourself. For those who do want to lace up and hit the ground, registration is open online until May 30th. Teams can register for a discount and trophies are available for those place. Anyone of any age can run–all you need is the energy!
Visit the Facebook event page to find out more about the marathon, or visit the Lee & Beulah Moor Children's Home to learn more about their mission and work.