2018 Mazda CX-9: A Luxury SUV Without the Premium Price.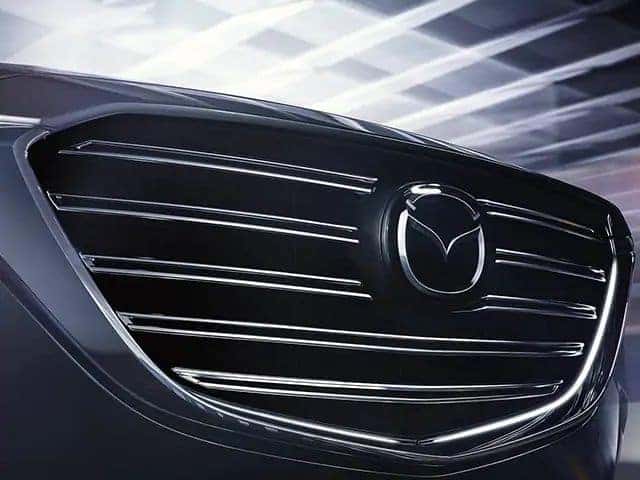 Mazda has introduced a new vehicle that combines comfort, innovation, and style into a comprehensive package. The new 2018 Mazda CX-9 is a crossover SUV that offers three rows of seating for drivers who do not want to compromise luxury and style by settling for a minivan. Mazda's new SUV is getting great reviews from critics and drivers alike because it provides a level of luxury available only with the most expensive cars on the road. If you are looking to purchase a new SUV, pay Rudolph Mazda in El Paso, TX a visit.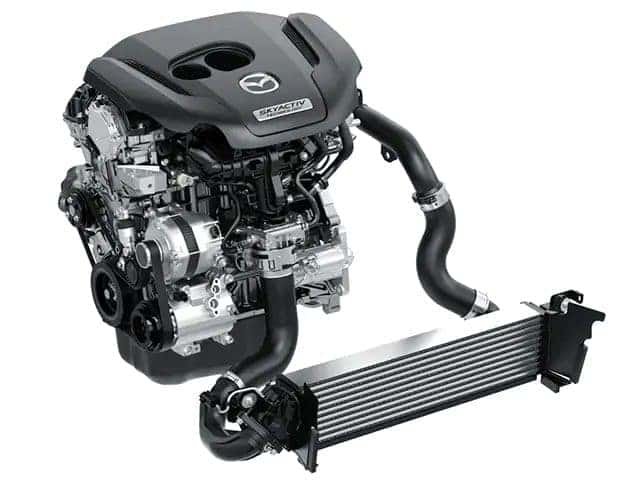 Skyactiv 2.5L Turbo Engine
Most of the SUVs on the market come with unimpressive engines built to get the vehicle moving. The CX-9, on the other hand, comes standard with a 227-horsepower engine that provides plenty of power for rapid acceleration. The vehicle enables you to traverse steep inclines with little effort, and its power lets you safely accelerate to highway speeds with minimal delay. Mazda also took the extra step of giving the CX-9's engine additional power by using Dynamic Pressure turbo technology designed to provide you with a responsive boost of power that is kept at your command. The premium engine and turbocharger come standard with all CX-9 vehicles, readily available at Rudolph Mazda in El Paso, TX.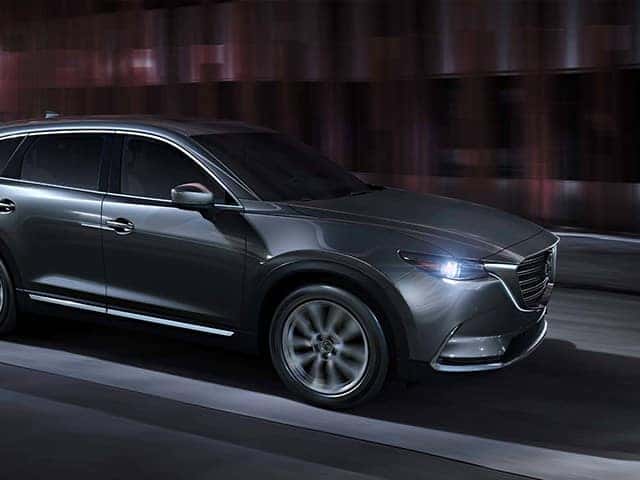 Exceptional Styling
Large families are traditionally faced with the choice of either settling for a minivan or paying an extraordinary price for a premium SUV from a high-end luxury manufacturer. With the 2018 Mazda CX-9, however, the conventional norms of the luxury SUV market have been turned on their head. The CX-9 is available for an affordable price, but it includes all of the luxurious features you would expect on a premium model.
On the Signature model, all three rows of seats are made from high-quality leather materials. The dashboard is manufactured with chrome trim and supple Nappa leather. On the outside, the vehicle features sporty styling, LED lights, and aluminum rims. The exceptional styling that the Mazda CX-9 offers lets your whole family drive in style and comfort without cutting a deep hole in your budget.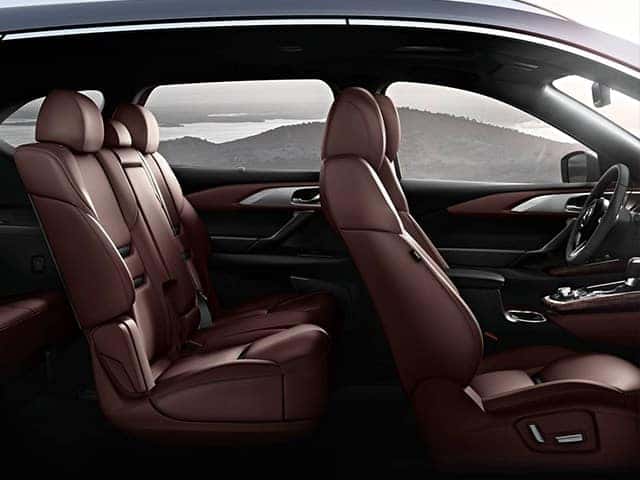 Enough Room for Your Entire Family
Although SUVs are supposed to offer plenty of seating room, the reality is that some SUVs offer no more space than a mid-size sedan. The Mazda CX-9 offers plenty of room to breathe in the front row with power-adjustable seating and lumbar support. The second row of seats is also adjustable and made from the same luxurious materials as the first row.
The passenger seats are adjustable across six dimensions, and they feature an adjustable headrest for additional comfort. The third row of seats folds down with ease so that you can use the rear compartment for either stowing cargo or transporting your kids. As with the other seats in the CX-9, the third row of seats is made from luxurious Nappa leader.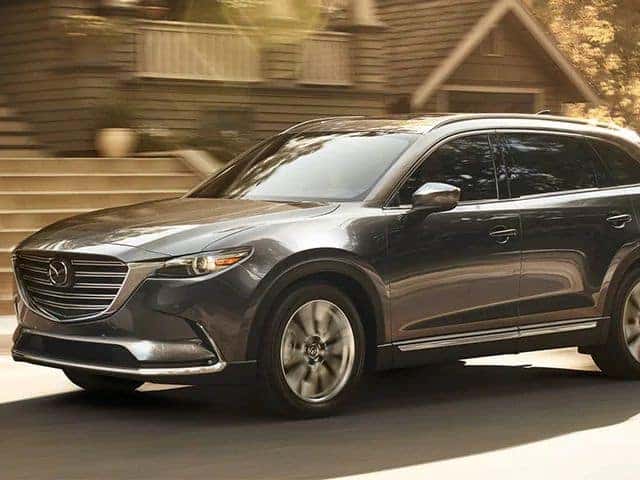 Fun to Drive
Sitting behind the wheel of the CX-9 is like taking control of a high-end sports car. The steering wheel is made from leather components, and it features a design that is easy to grip for extended periods of time. The sporty seating holds you and your passengers in place as you navigate through tight corners.
For additional driving capabilities, Mazda offers an optional all-wheel-drive package. Purchasing the AWD package lets you accelerate through tight corners while giving you additional traction in hazardous road conditions. The technology that is included with the CX-9 also adds to the fun by letting you navigate with voice assistance and play music from your Apple or Android phone. Driving the CX-9 is so much fun that you will find yourself wanting to take the backroads when getting to your destination.
Taking the CX-9 for a Test Drive
The 2018 Mazda CX-9 offers unparalleled value for drivers looking to purchase a new SUV. The CX-9 gives you a well-rounded package that includes all of the latest technology and safety features to protect your family on the road. Before spending your hard-earned money on an expensive SUV, you should be sure to check out the new CX-9. Drivers near El Paso, TX should visit Rudolph Mazda for a test drive to have a close look at the exceptional value that the CX-9 has to offer.