10 Outdoor Activities You Can Do This Weekend in El Paso Texas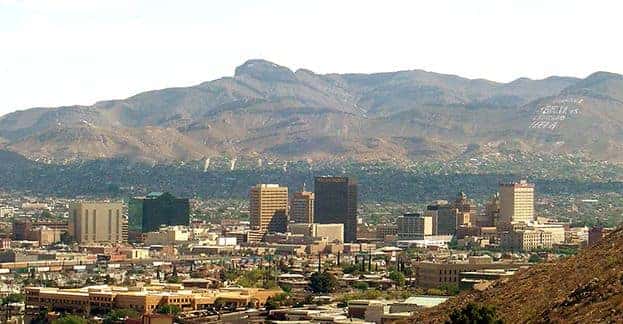 El Paso, TX may not have a reputation as a destination for outdoor lovers, but it should. With nearly 4,000 hours of sunshine a year and average highs in the winter nearing 60 degrees, the El Paso climate is one of the most coveted in the country. No matter the season, the weather here is great for enjoying the many outdoor activities that El Paso, TX has to offer. Below, we've put together a list of (just a few of!) our favorite weekend destinations.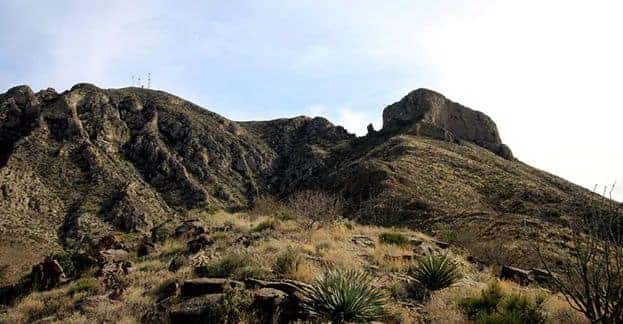 Franklin Mountains State Park
Famed for being the largest urban park that lies entirely within a city's borders, the Franklin Mountains State Park neatly bisects El Paso, TX, dividing the city into its East and West sides. Accessible from both sides of the city, the park provides visitors with a scenic venue for activities like hiking, rock climbing, or camping. Not looking for something that intense? The Franklin Mountains still have you covered. Check out the Wyler Aerial Tramway, which carries travelers up to the top of Ranger Peak (elevation 5,632 feet) so they can take in the sights of El Paso, New Mexico, and Juarez.
Red Sands
Love off-roading? Red Sands is where it's at. Situated about 30 miles east of El Paso, TX, Red Sands was formed 34 million years ago after the ocean retreated. Today, it's the place to go to rent ATVs and enjoy coasting over desert dunes. Our tip? Don't forget to pack snacks so you can go all day. While off-roading is the big draw, do be careful, as off-roading in a vehicle that is not equipped to be driven in sand dunes will likely result in it getting stuck.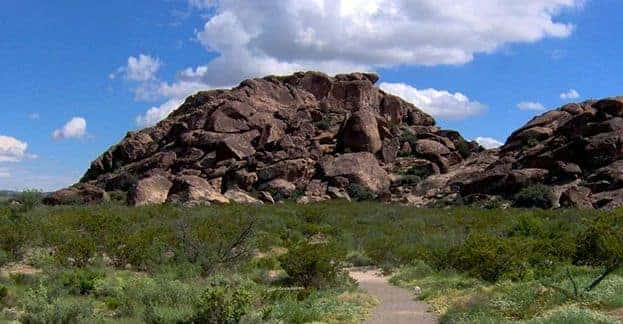 Hueco Tanks State Historic Site
Another set of incredible mountains easily accessible from El Paso, TX, Hueco Tanks State Historic Site is located about 45 minutes east from Sun City USA. Like the Franklin Mountains, it's a picturesque spot to take in the sights, do some hiking, or check out the impressive cave and rock paintings. Beautiful to take in, Hueco Tanks is aslo known as an exciting, challenging place for bouldering (a form of rock climbing that does not require ropes since you never get too far off the ground). In fact, it attracts a significant number of visitors from across the world.
Keystone Heritage Park
Looking for a rich, scenic setting for your picnic? Check out Keystone Heritage Park, just on the edge of El Paso's Texas-New Mexico border. The city-owned park spans 52-acres and includes archaic wetlands as well as a botanical garden, and according to National Geographic, may be one of the oldest and largest village in the United States. No one to go with you? Don't worry–you'll be in good company, as the park is home to many migratory species of birds, including 22 species deemed rare by the Audobon society. Keep an eye out for events the park hosts, like the El Paso Wine Fest or holiday luminaria celebrations.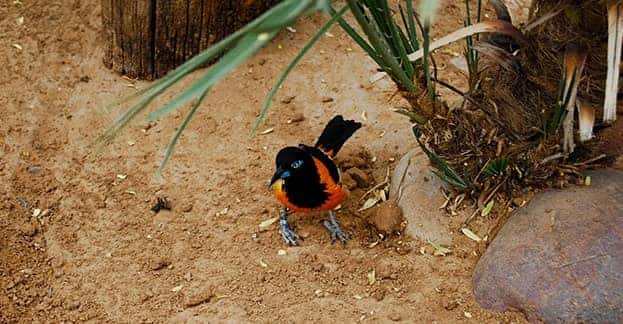 El Paso Zoo
Striking views? Check. Fun walks? Check. Exotic animals? Check, check, and check. The El Paso Zoo's 35-acre facility is home to hundreds of species, from leopards to wild horses to orangutan. Don't forget to visit their website in advance so you can catch their awesome events and programming (including zoo sleepovers!).
McKelligon Canyon
Although known for its dramatic amphitheater and beautiful pavilion, the McKelligon Canyon is perfect for engaging in outdoor activities of almost every variety. Rock climbing, mountain biking, hiking, and running are popular activities for visitors, whether weekend regulars or first-time visitors. If you're up for the challenge, expect to find some of the most challenging hikes and runs El Paso has to offer. But the work is worth it: the views from the top are spectacular.
Golf Courses
While you might associate golfing with rolling green hills, El Paso's desert landscapes make for a beautiful place to golf. Full courses include Ascarate Golf Course, El Paso Country Club, Painted Dunes Desert Golf Club, and Vista Hills Country Club, but for those looking for less of a commitment, head to the recently opened Top Golf, where you can brush up on your drive while looking out at the dramatic peaks of the Franklin Mountains.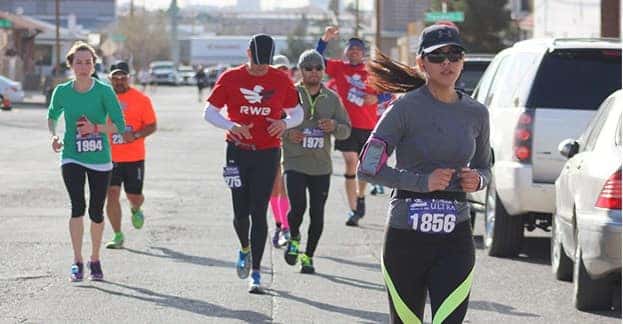 El Paso Marathon
The El Paso Marathon takes place every February, starting and ending in Southwest University Park where the El Paso Chihuahuas, a minor league baseball team, play their home games. Those who aren't ready to run a 26-mile race have options too, as a half marathon and 5K race are also held that weekend. Considering how nice the weather is in this city in February (as compared to the rest of the country), it's not surprising that this event attracts runners near and far.
Licon Dairy
Interested in farm-to-table? Head straight to the source at Lincon Dairy. Whether you're enjoying the petting zoo or tasting their signature "Azadero" cheese, there's plenty to enjoy at Lincon.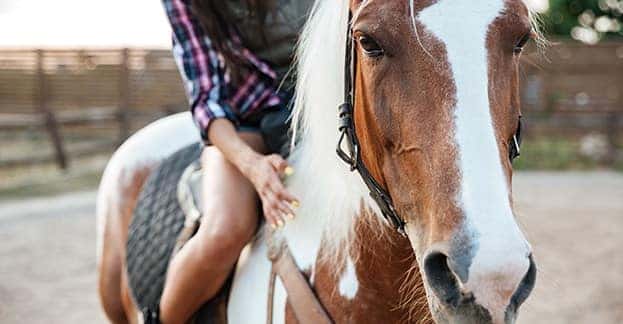 El Paso Trail Rides
Get your cowboy on just over the border in New Mexico at El Paso Trail Rides. Whether you're an old pro or getting into the saddle for the first time, the experts are there to guide you on your Southwest adventure. You can even go luxe and set up a catered ride for your visit.